We are one of the most important production companies within the region, with the know-how, abilities and talents that define a unique value proposition. We are known for producing the sport content demanded by fans and which also suits our clients' needs.
Sport Content
We produce more than 18,000 hours per year of original content and programming for the main Latin American signals, providing renowned sport journalists, specialized technical and production staff, fully equipped studios with leading technology, graphic production, on air promos and Master Control provision.
We are responsible for the production of most important sport competitions within the region, such as Conmebol Libertadores and Conmebol Sudamericana in Argentina, Brazil, Peru and Uruguay; Copa Argentina and Argentina's friendly matches and Wold Cup Qualifiers.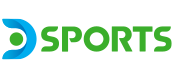 We produce special events and some programs like Conexión DIRECTV Sports, Fútbol Total, De Fútbol se Habla Así, Al Mediodía se Habla Así, Hilos, Ranking DIRECTV, DIRECTV Gaming.

At present, we are in charge of producing the 1,300 annual live events of this signal: Football, Handball, Basketball, Volleyball, Boxing and Tennis.

We are in charge of the production of Superliga Argentina de Fútbol matches and also responsible for the integral production of some programs such as Todo sobre Diego, TNT VAR in addition to 12 episodes hosted by Diego Della Sala and special coverage to produce digital content.

We produce "Pasión por el Fútbol", a weekly program launched on March 2017 with a great team led by its host, Sebastian Pollo Vignolo.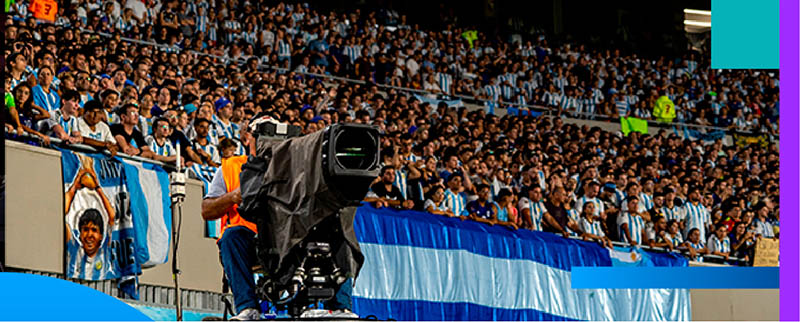 More than 35 years producing entertainment
Host broadcaster
de Copa América 2011-2015
More than 18.000 TV hours per year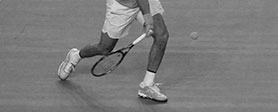 13 Davis Cups
Fiction
We ventured to fiction taking over both production and complete filming. In 2019 we made our debut on Netflix with an ambitious project: Apache, the life of Carlos Tevez.
We have also signed an agreement to produce a new series about the life of the Peruvian footballer Pablo Guerrero. It will be released on Netflix on 2021.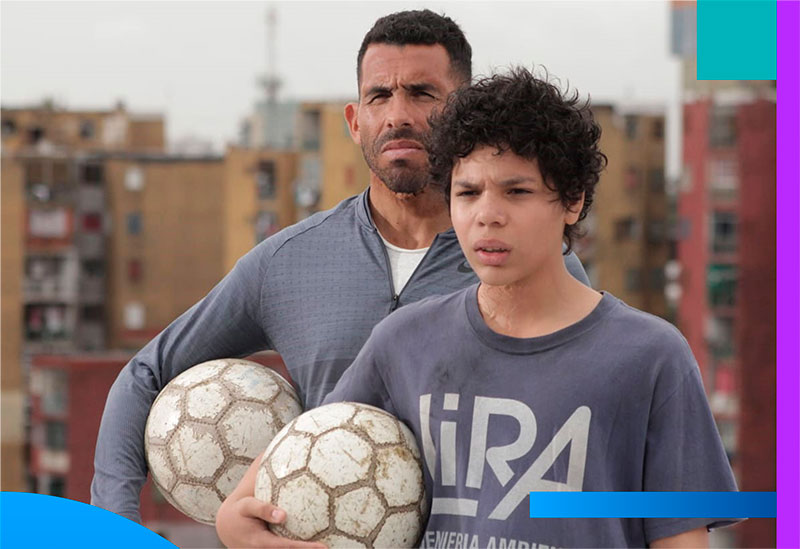 Apache
This biopic, integrally produced and created by Torneos, was written and directed by Adrián Caetano.
Its stars Balthazar Murillo, Sofia Gala, Vanesa Gonzalez, Alberto Ajaka and special feats of Roberto Carnagui, Patricio Contreras, Boy Olmi and Carlos Tévez himself.

The series was filmed entirely in Fuerte Apache, and along its eight chapters it shows the footballer's life until the age of 17, when he makes his debut on Boca Juniors First Division.

It was the second-most-watched series in Netflix Argentina, during 2019.
Paolo Guerrero
The biopic of Peruvian footballer Paolo Guerrero is the new series entirely produced and filmed by Torneos. Throughout its six chapters it will recount the positive doping test that put his performance in the FWC2018 at risk.
The series will be launched in 2022.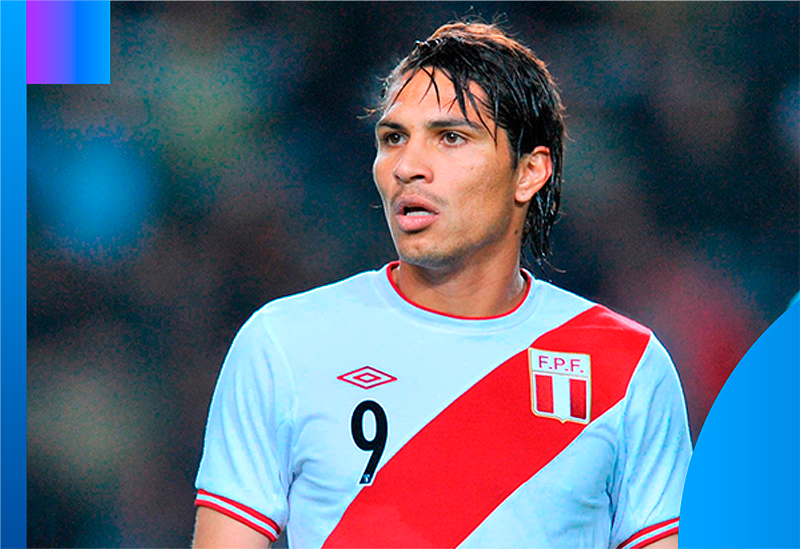 Digital Content
Innovation is rooted in our DNA; for that reason, we are continually under change in order to face our industry's needs.
In addition to our original productions for TV platforms, we also take advantage of our technological assets to create digital content.
So as to approach an answer to 360° Communication for brands, we produce high quality content for different digital platforms and audiences, allowing a seamlessly integration.