We are a team passionate about entertainment and sports. We offer a work environment where every person may develop both professionally and personally.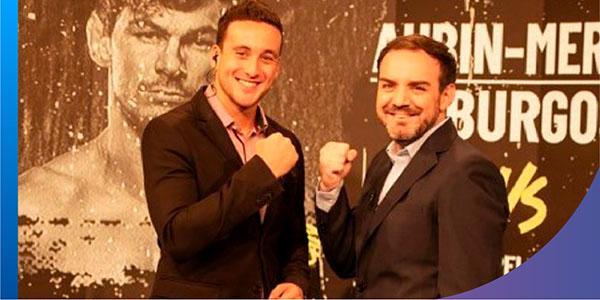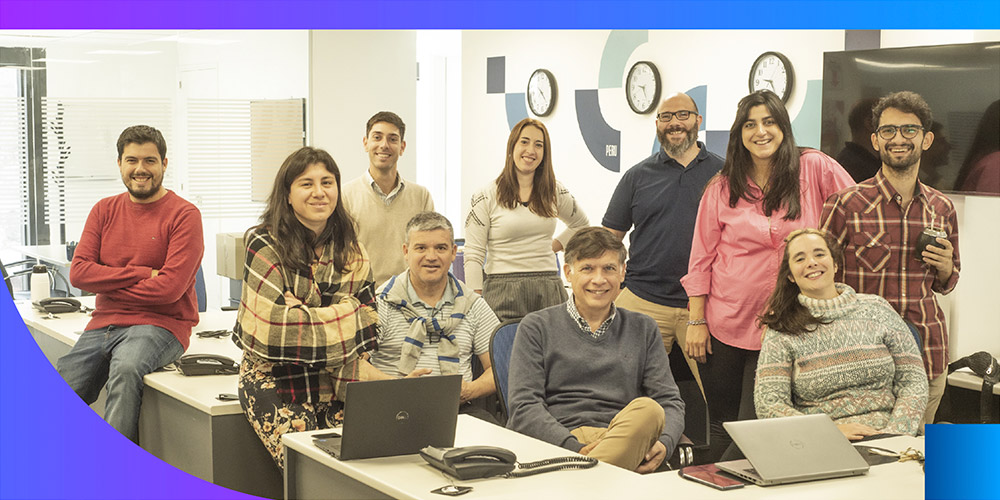 Diversity: We encourage a polite and inclusive workplace atmosphere, zero tolerance to any kind of discrimination, harassment or violent behavior. We aim to build a corporate culture based on respect, which shall offer the opportunities and appropriate work environment for the personal and professional growth of each of our team members.
Torneos is Family: Our culture is focused on the welfare of our employees and their families. For that reason we have incorporated different activities and benefits to share among all our members: health care for the family group, preventive workshops, CPR training, vaccine campaigns, family day. We take solid measures on Health & Safety to protect our people.
Torneos is Team: We like to share our achievements with each other; we are passionate about our work and seek to give a high-grade know how, training and constant feedback to bring values to our team members.
We are Torneos and we are looking for you
We are always looking for committed people who like teamwork within a dynamic environment with new challenges.
Come and work with us, join our team.