We made a commitment to be a company focused on sustainability and the integration of new social responsibility criteria to our processes and to decision making.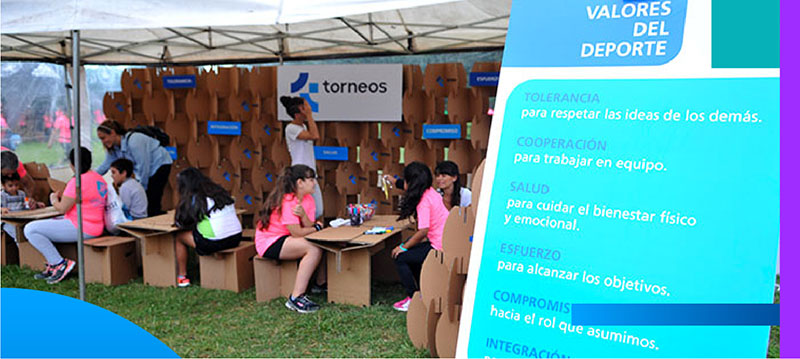 STRATEGY
TRANSPARENCY & INTEGRITY: Our primary commitment towards our interest groups is to act ethically and honestly at any time. One of our fundamental values consists of handling our operations with integrity and confidence.
RESPECT FOR PEOPLE: We encourage the integral human development; stimulate a positive workplace environment and professional links based on diversity and politeness.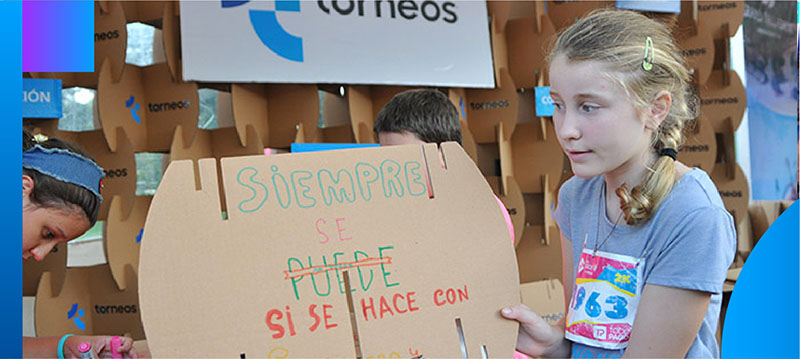 RESPECT FOR THE ENVIRONMENT: We carry out our business with respect and responsibility towards community and environment. Our program "Cuidar es tarea de todos" let us encourage different initiatives about resources use optimization and waste sorting in our offices. We also take internal communication actions to sensitize and make our members aware about the importance of saving the environment both at work and at a personal level.
SPORT AND VALUES: We promote positive values through sports. By means of different community initiatives, our strategy aims to foster sports as a fundamental tool for social transformation.
Social Investment
Our commitment to society is stated on programs intended to encourage sports as a social transformation tool and to develop contents furthering values.


Potrero digital
In alliance with Fundación Compromiso, we promote a new specialization of Potrero Digital, a network of learning centers in digital trades aimed at promoting the training and insertion of people with socioeconomic barriers in the creative industries. From Torneos we awarded 60 scholarships for the new training course as Assistant in Design and Graphic Animation, which is academically coordinated by "Escuela Da Vinci".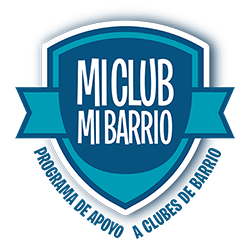 Institutional Strengthening Program for Sport & Social Clubs
We carried out a Management and Administration Training Course to help reappraise these institutions as fundamental actors within society as regards support, socialization and civic education.
Football vs. Alzheimer's
Under the motto "Passion defeats oblivion", we collaborated with A.L.M.A. making a special edition of El Gráfico magazine, designed as a therapeutic tool for people suffering cognitive impairments. A print run of some 10.000 copies of El Gráfico "Football vs. Alzheimer's" was distributed for free throughout the country, in PAMI old people's home, National Ministry of Childhood, Adolescence and Family, and the Buenos Aires Secretary of Social Integration for older adults. www.futbolvsalzheimer.org.ar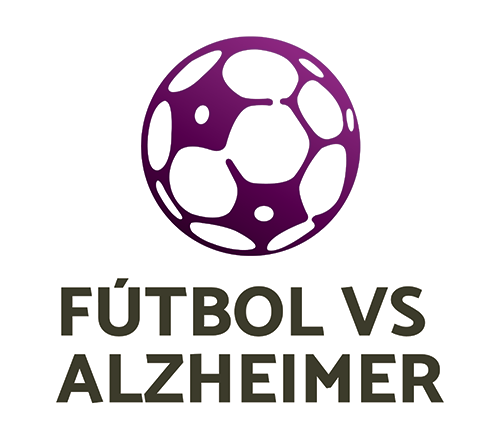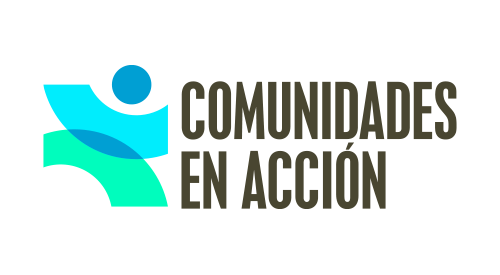 Communities in action
This is an own programme aimed at encouraging boys and girls to increase physical activity during and out of school hours. It's carried out mainly at Public Elementary Schools. Along these 9 years of implementation, Communities in Action has reached 23 schools in Luján, Vicente López and Bariloche, in a joint work with some 200 teachers and professors to improve the quality of life of 8000 girls, boys and teens.
Positive Football
Within the framework of Copa Argentina, we work to renew the building condition of social clubs located in those provinces where the tournament takes place and encourage the sport as an essential tool for the local development and social inclusion. Up to date we have worked in four clubs located in Salta, Formosa, Neuquén and San Juan.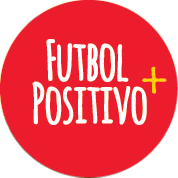 Escuela Plus
We are part of the program and produce educational content specially designed for DIRECTV® educational platform to complement and improve educational resources in Latin American Elementary and High Schools.
Corporate Volunteering Programme "Seamos Útiles"
Corporate Volunteering Programme "Seamos Útiles": From this space we assist and share the charitable spirit of all members who are part of Torneos. For those who like to participate, we organize working days where they can spend time and also offer their abilities and talents in the different campaigns intended for the needy.