We are a leading company with 38 years of experience in generating sports related content and providing value-added solutions to the sports and entertainment industry. It also offers the organization and TV production of events, the acquisition and commercialization of rights for events and competitions, and a complete range of sports marketing services, that includes license management and e-commerce of the main clubs and sports federations.
Values
Team work: We are a diverse team which works with passion to bring our clients answers and meet consumers' expectations.

Commitment: We assume our clients challenges as our own in order to add value through teamwork.

Quality: We combine professionalism, innovation and technology.

Integrity: We are committed to be a trustworthy and reliable long-term company.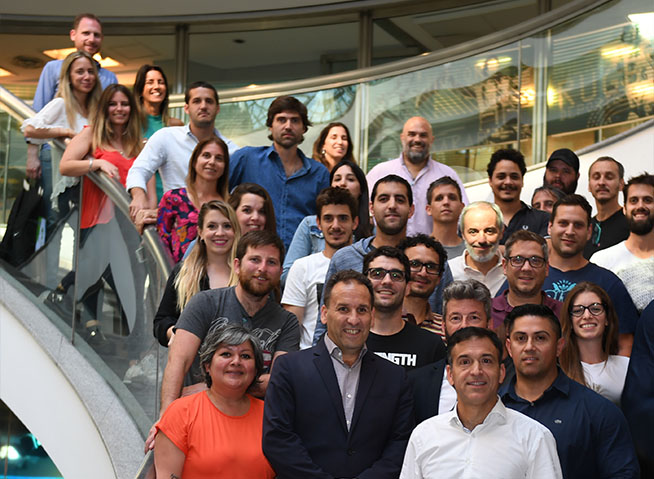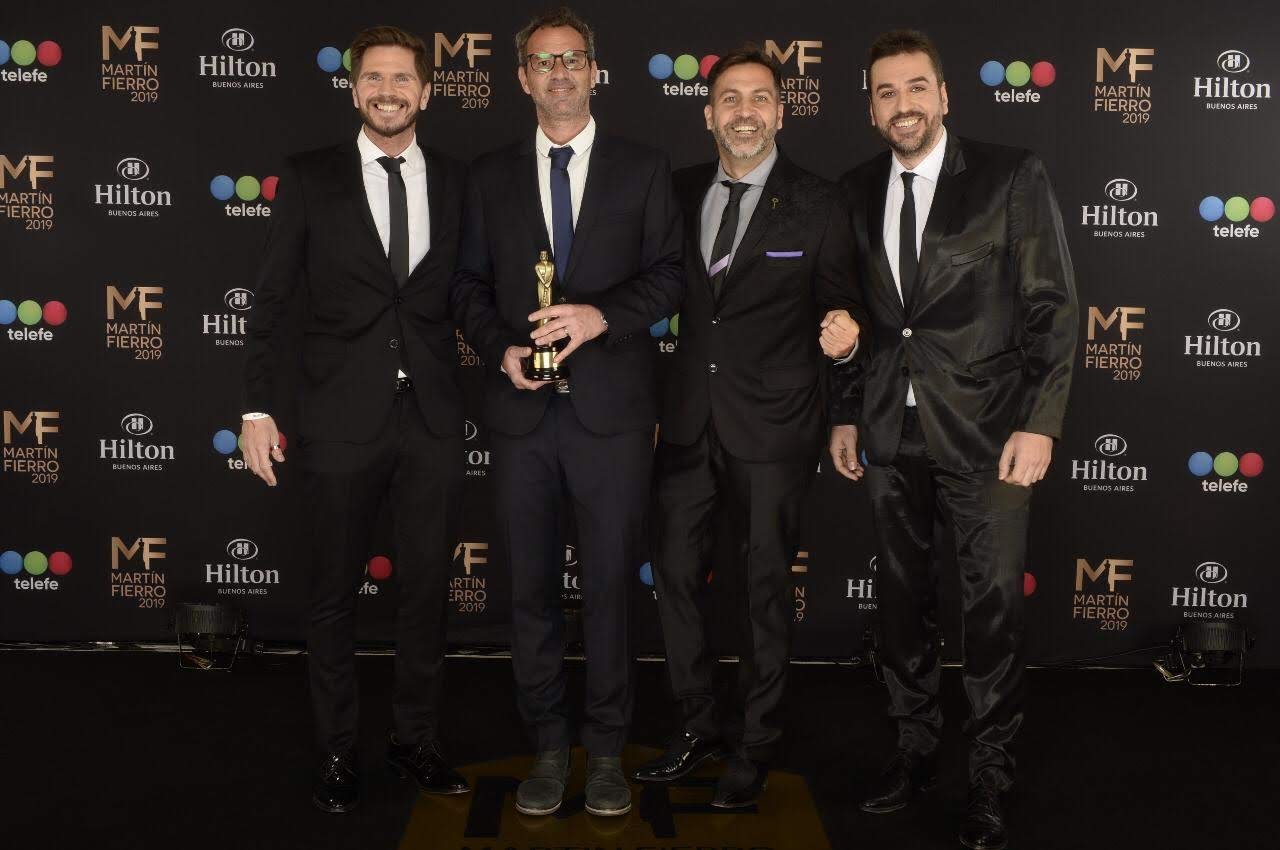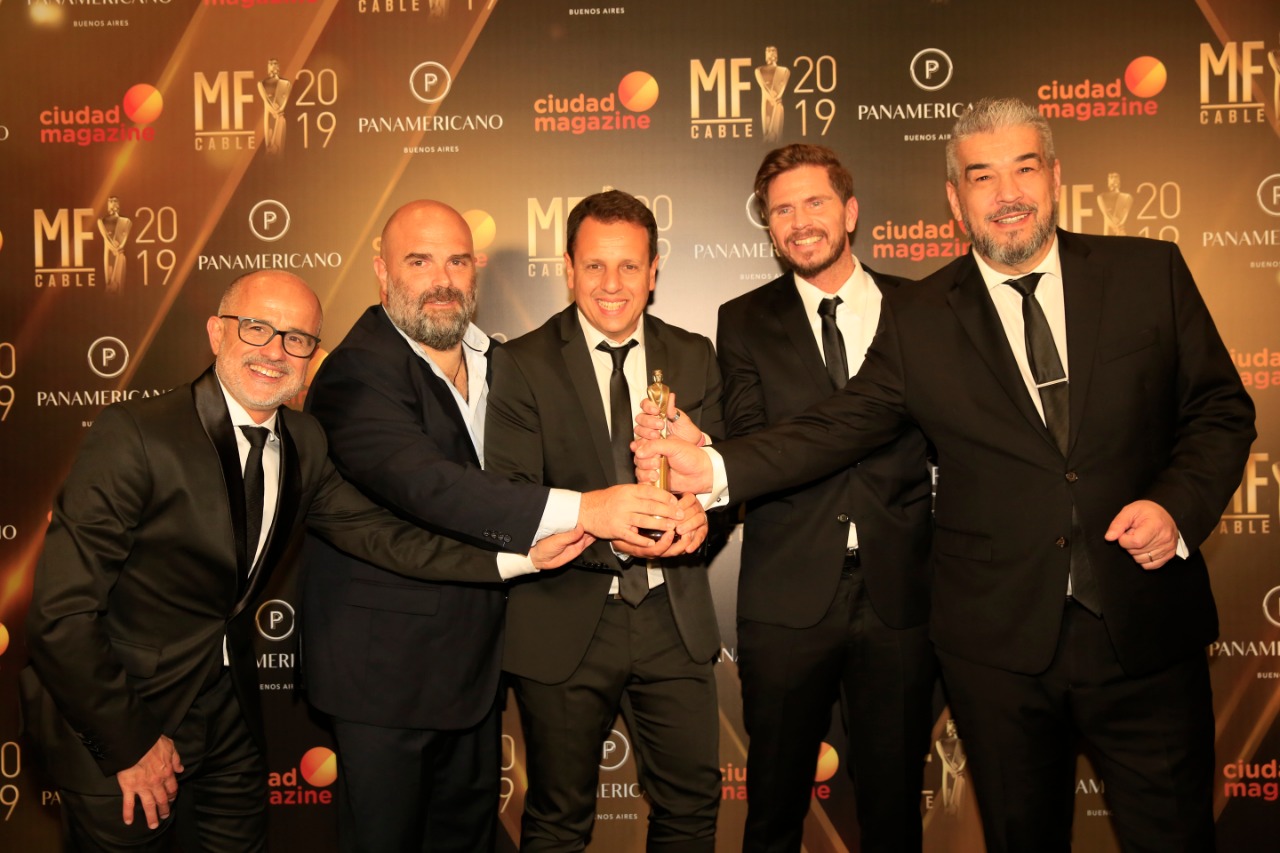 PROFILE
Our clients choose us due to our technical strength and the artistic excellence in all our productions: from journalism to fiction, we have adjusted to incorporate leading technology, up-to-date formats and aesthetics trends which set the pace of modern contents.
Our History
1982

We started media activities launching a golf programme.

1985

Fútbol de Primera was born. A show that marked our growth as a production company and changed the history of Football coverage in Argentina and South America.
1994

Along with Grupo Clarín, we created TyC Sports, the first sport cable signal in Argentina.

1997

Beginning of production services for Fox Sports in Latin America.

1998

We decide to enter the football clubs license business, adding River Plate to our portfolio.

1999

Fútbol de Primera wins the Golden Martín Fierro, the major Argentine TV award.
2005

We start producing special events and content for DirecTV Sports.

2009

We became the first production company to create HD content.

2013

We start organizing the Copa Argentina.

2018

50th Anniversary of Fútbol de Verano.

2019

We organize Córdoba Open, official event of the ATP international circuit.

2019

Production and integral realization of the series Apache, the life of Carlos Tevez.